PREMIUM ARMOR SPECIFICATION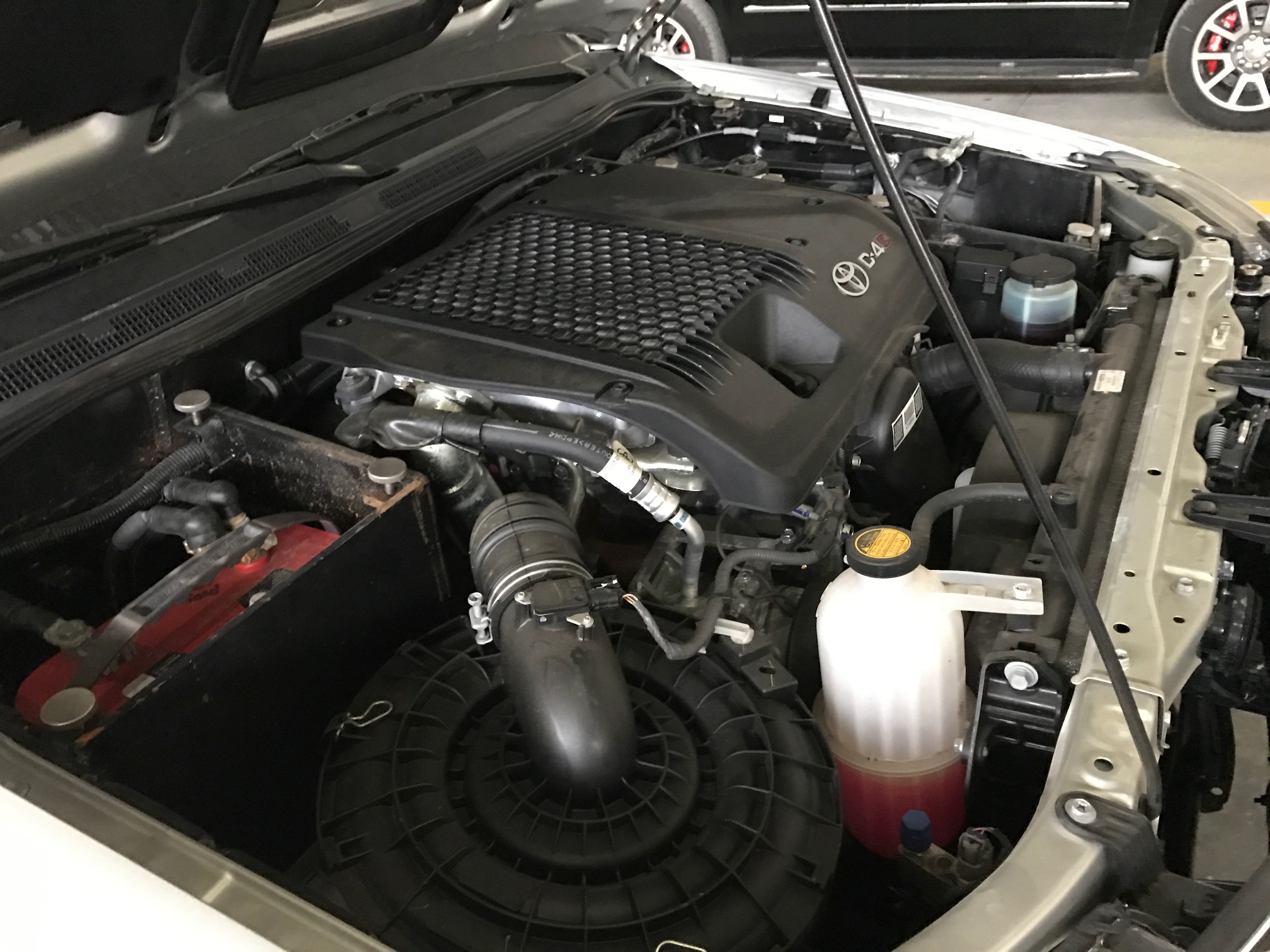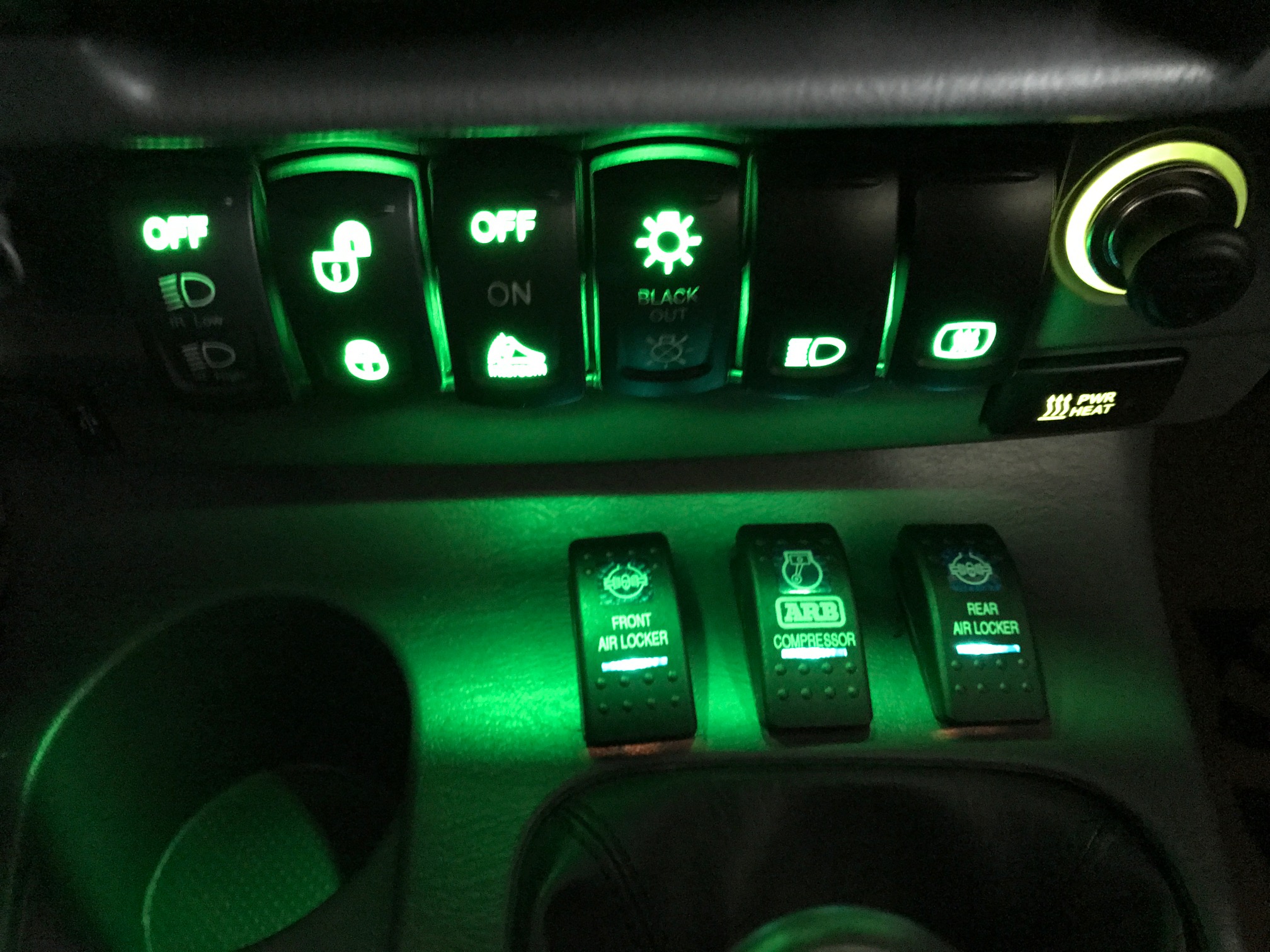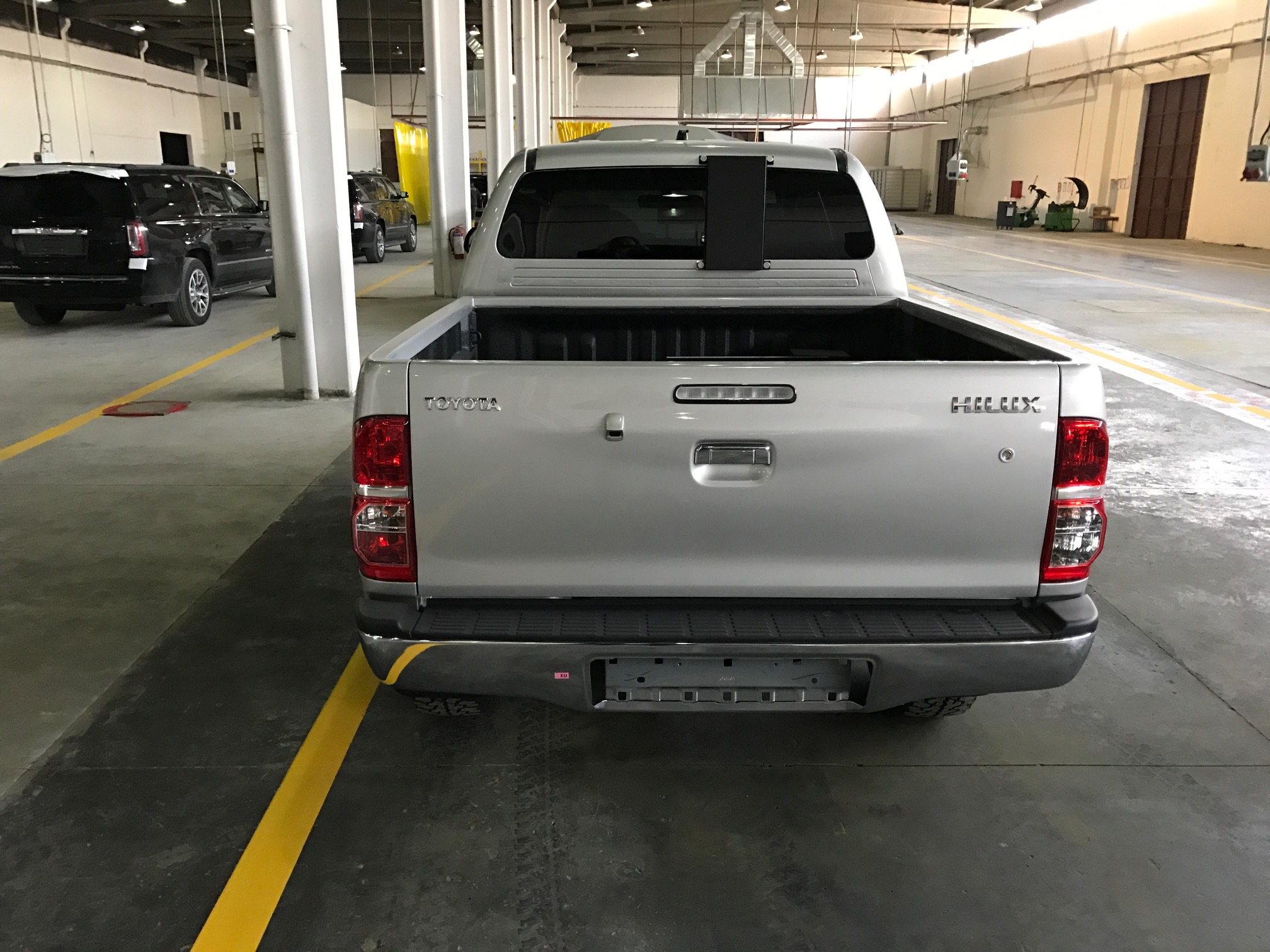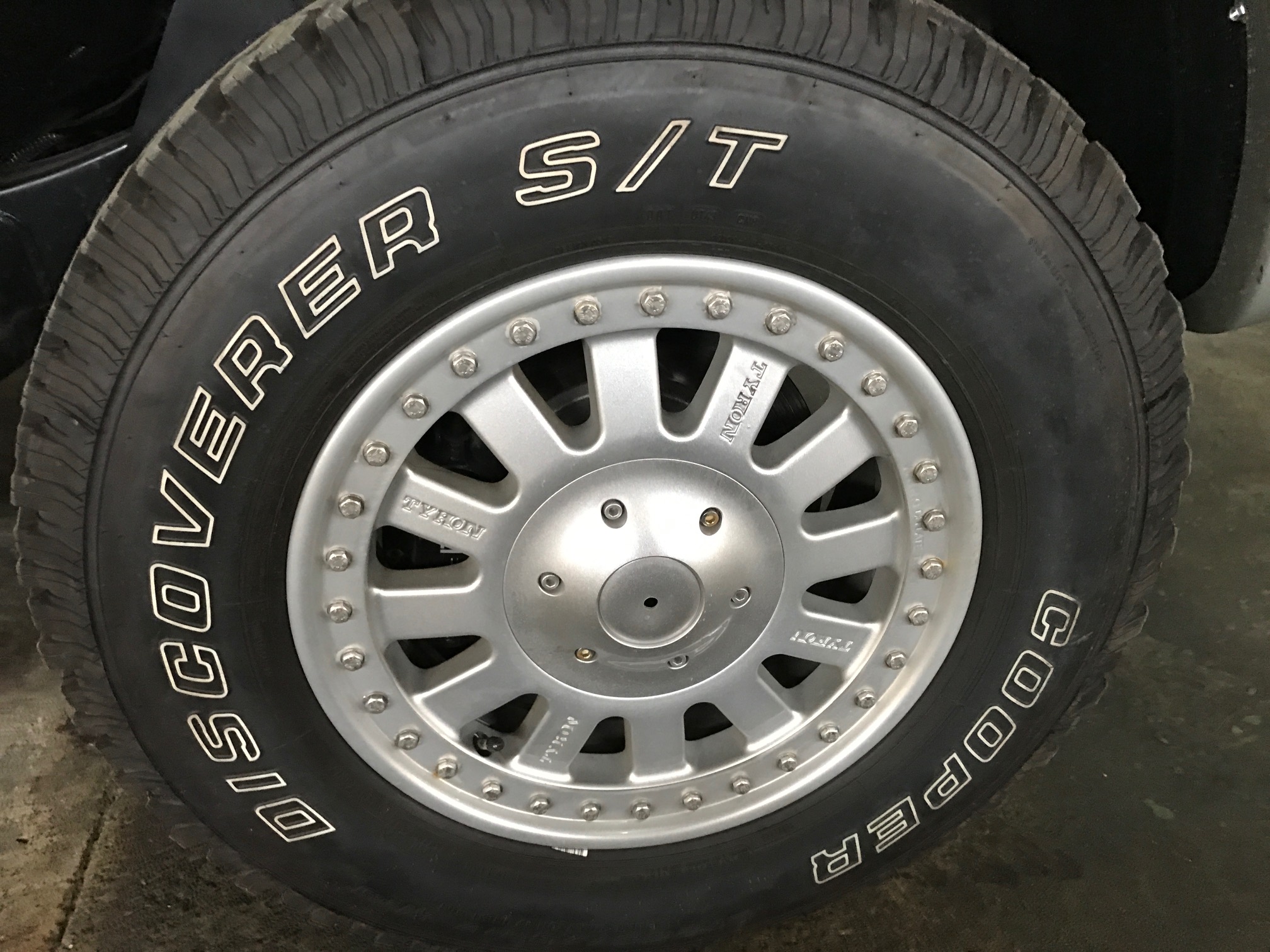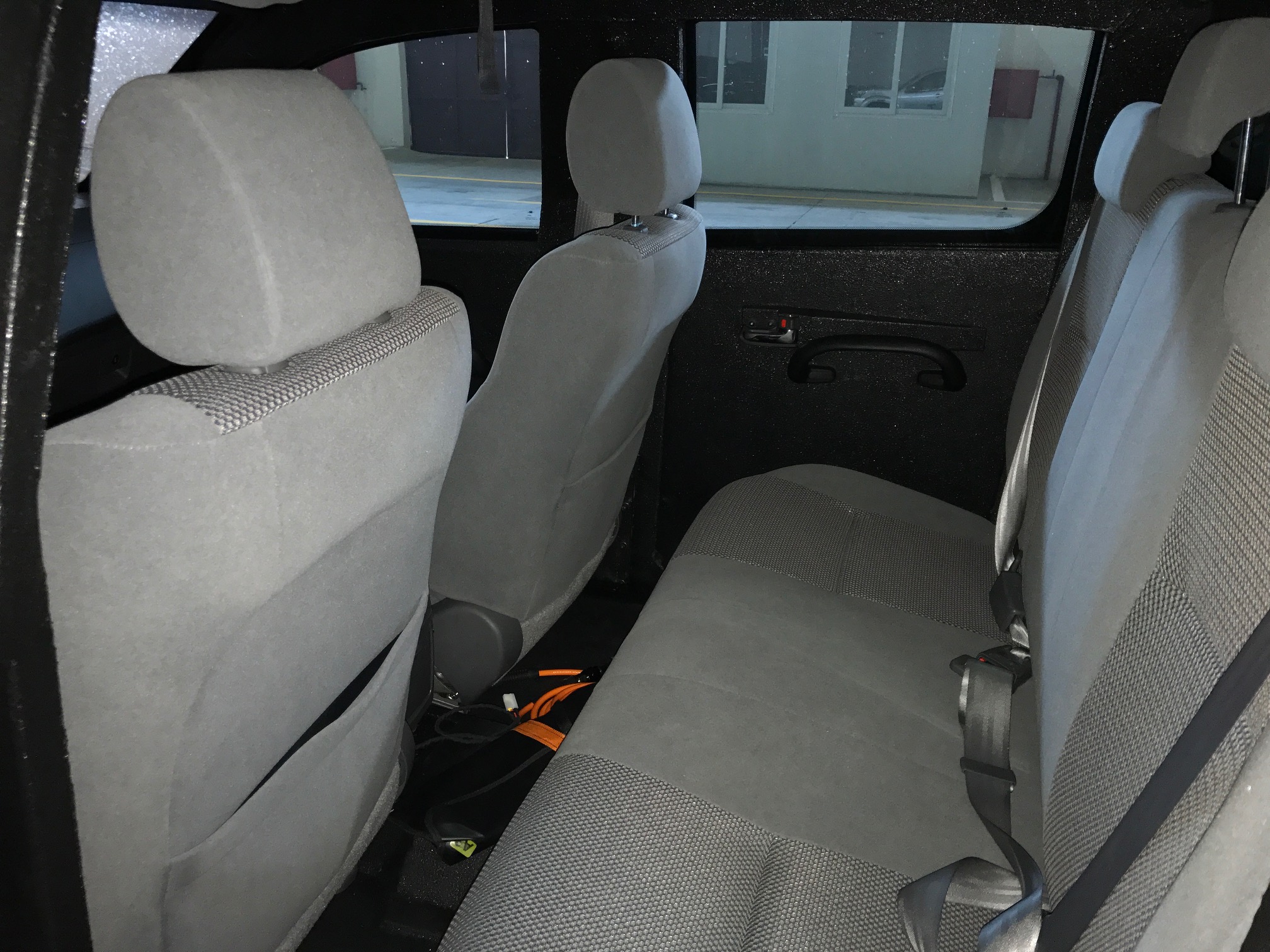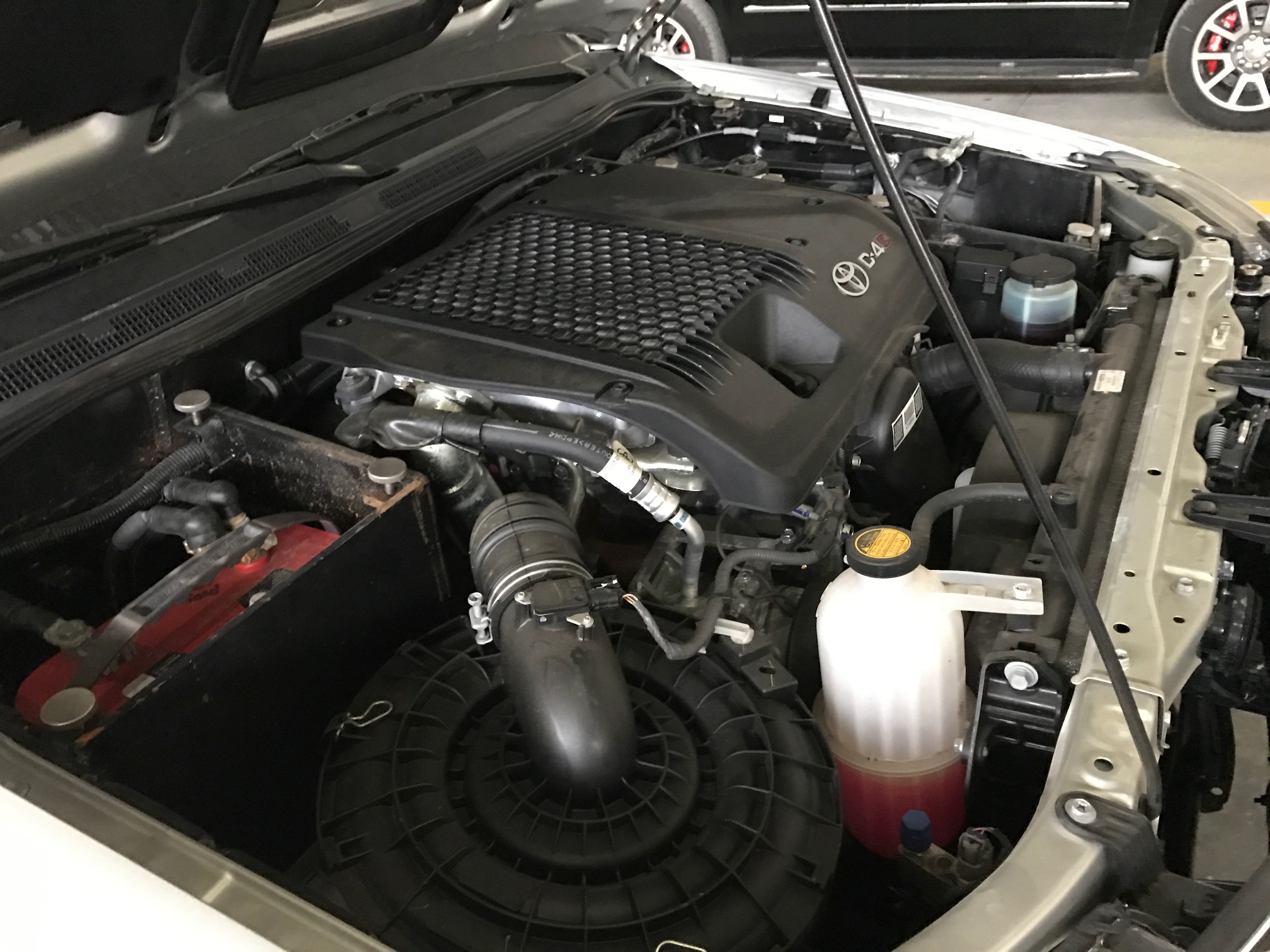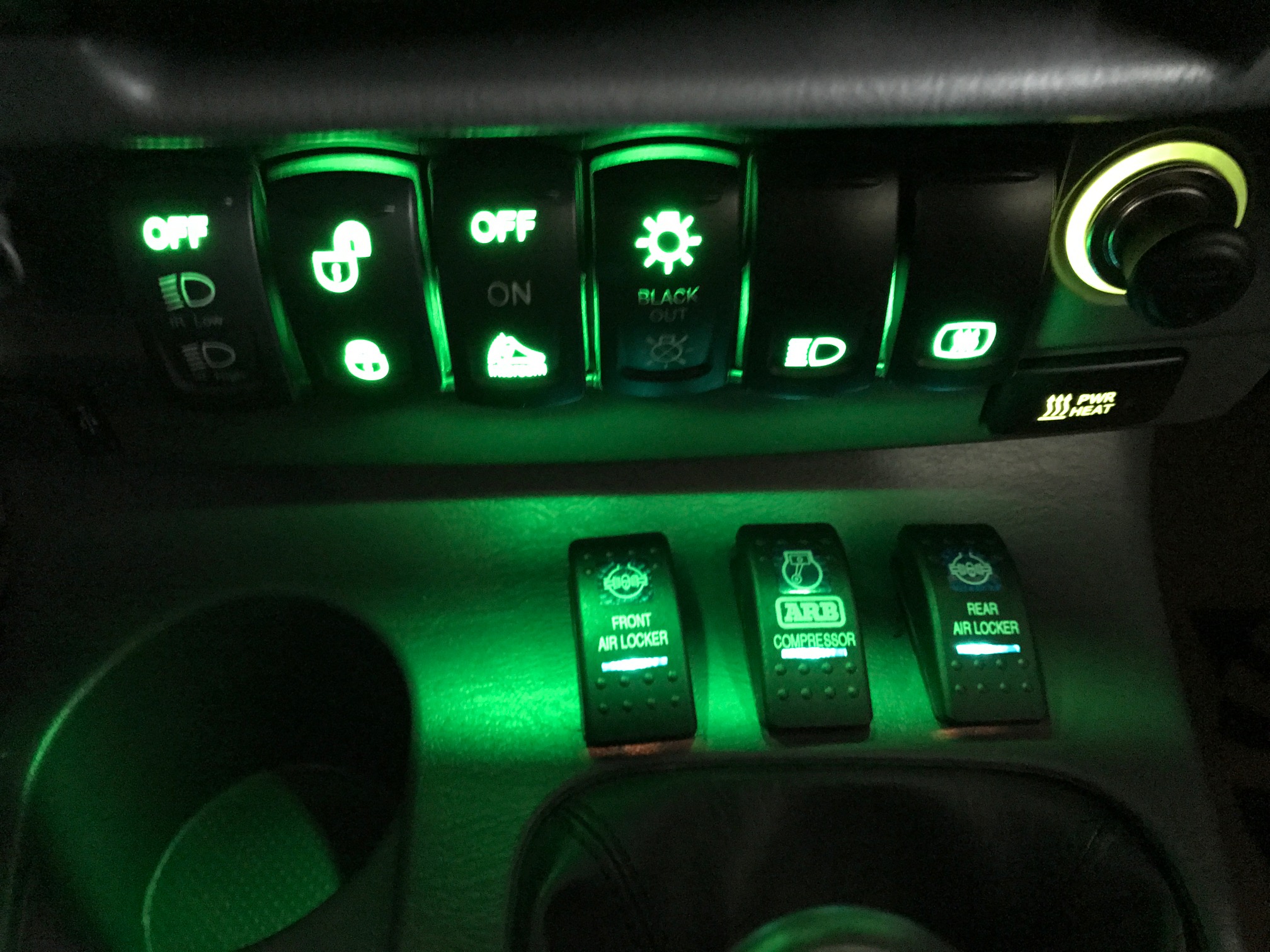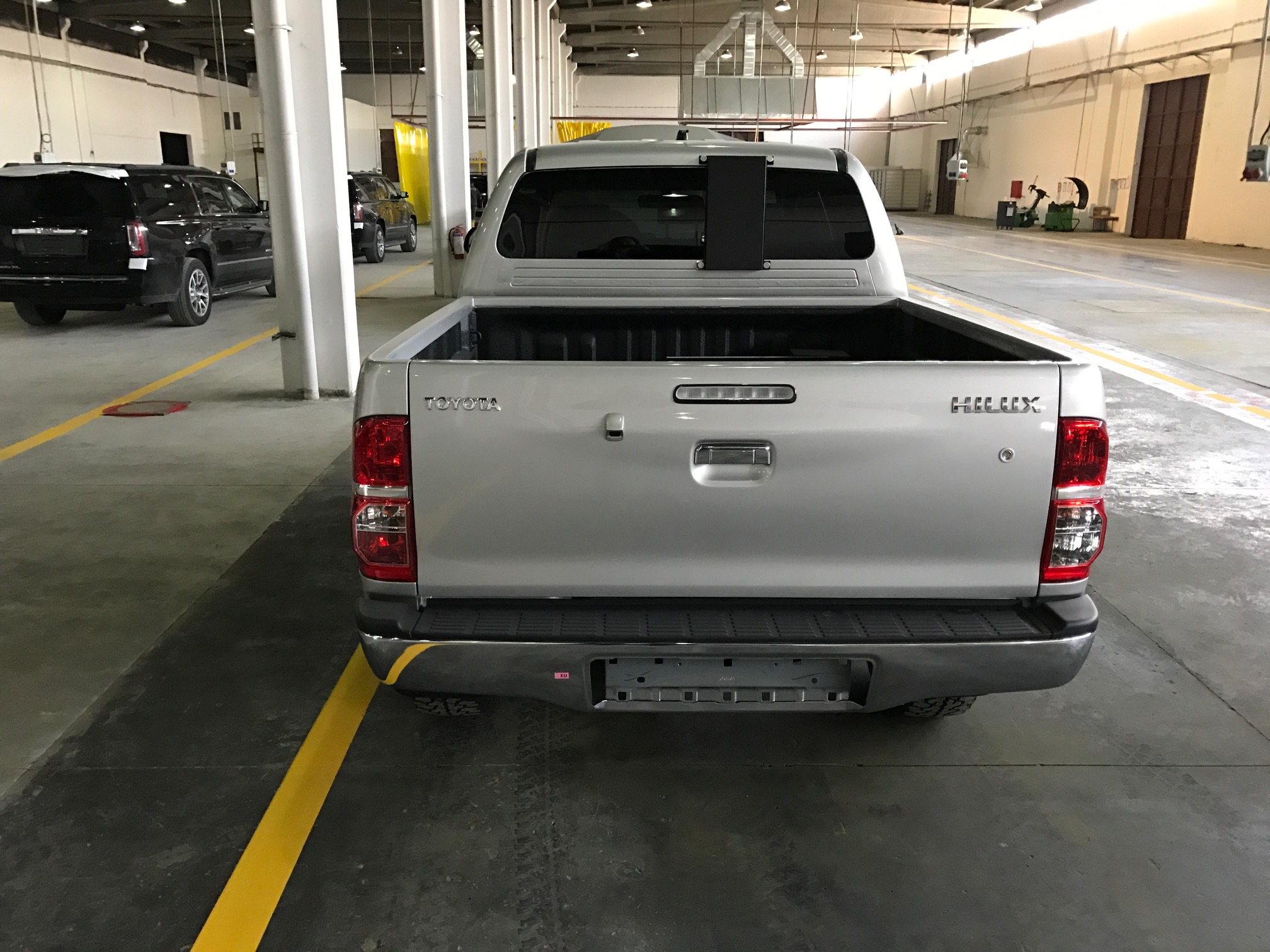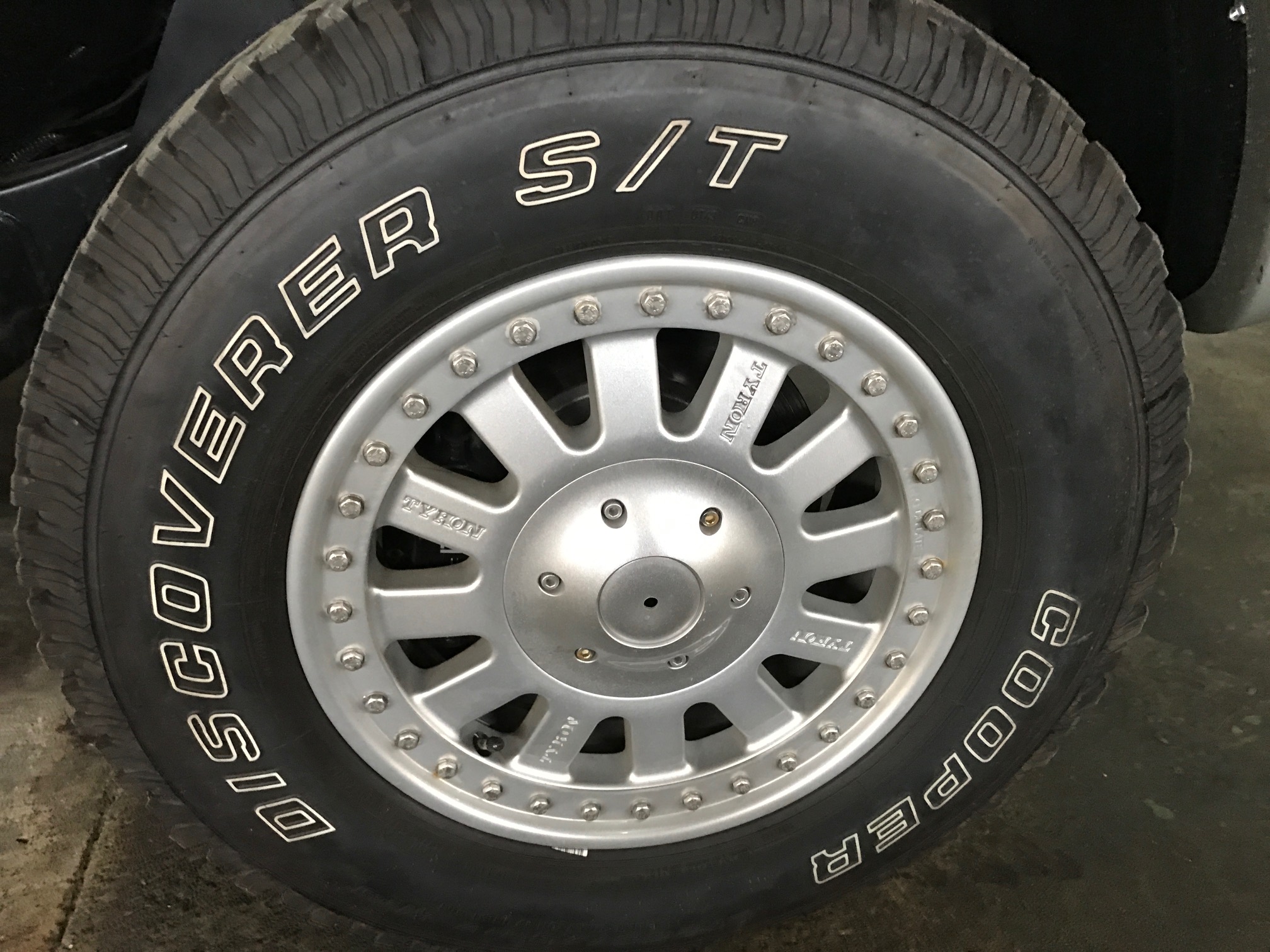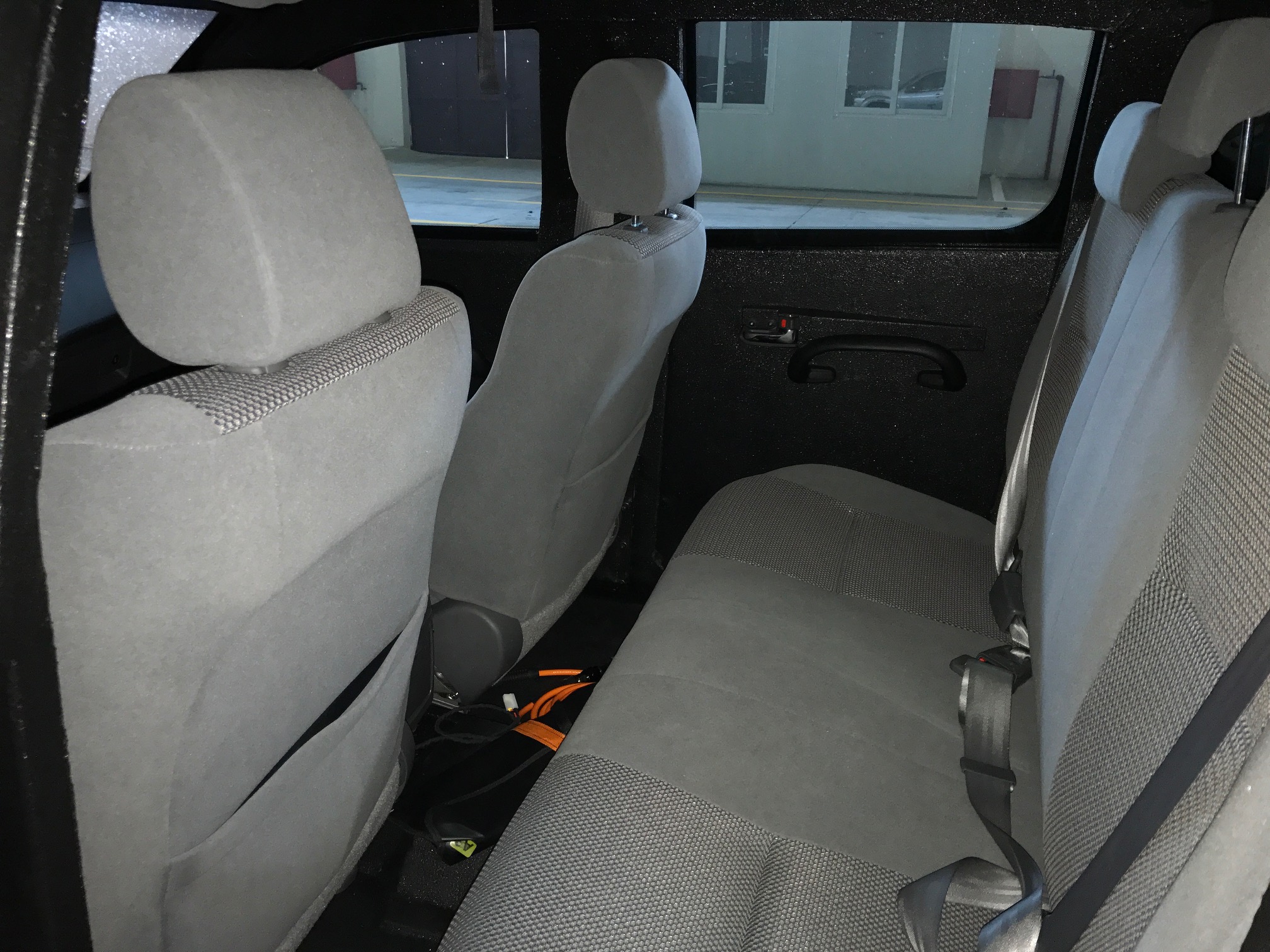 ENGINE: Available

2.7 Lt gas

2.5 Lt Diesel

3.0 Lt Turbo Diesel

TRANSMISSION: Available in Manual or Automatic only 3.0 Lt diesel engine

INTERIOR: Cloth seating for 5 with 4 door crew cab

Public Address System with Police Siren and Front Strobe Lights.

Front Operable Windows.

Full one year warranty on all armored parts and labor.
Complete passenger protection against high power rifles including AK47 / AR 7.62 x 39, 5.56 x 45, 7.62 x 51, M193 and M80 ball.

All sides including firewall and roof completely protected at full 90 degree angle.

All original glass is removed and replaced with high quality no spall NIJ tested Multi-layered ballistic polycarbonate/glass. NuTech lightweight.

All opaque material surrounding the passenger area are replaced with hardened ballistic NIJ certified steel and or lightweight composites.

All door overlap areas are protected @ 360 degrees with full deflecting device.

Full Protection for the floor (against mines/fragmentation including two DM51 Fuel
tank complete with ballistic protected fuel cell.

Full ballistic protection for the battery box,
Fuse panel & computer module.

A complete set of high grade Hutchinson® run flats devices installed and balanced on each wheel.